COME CATCH THE FISHING BUG WITH US!
Alaska King Salmon Fishing Charter in Copper Center, AK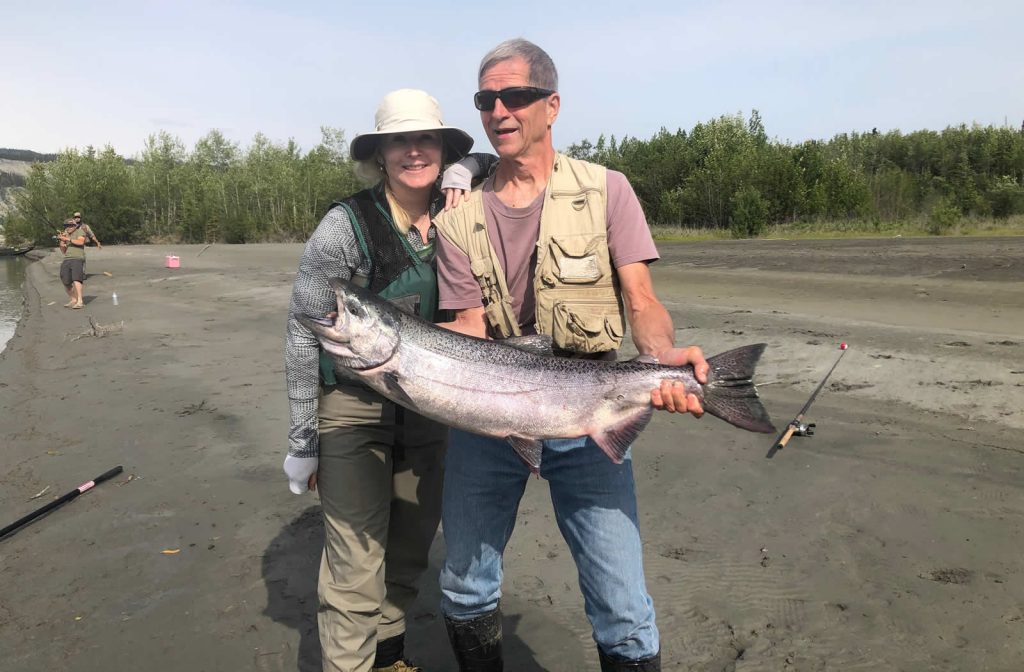 Fishing Bug Charters specializes in guided world-class fishing charters. We work hard to get you out to where the fish are. Our goal is to ensure your time with us is memorable, productive and enjoyable. Copper Center is just a short drive from Anchorage, so come on out and join us for a King Salmon fishing experience that will last a lifetime.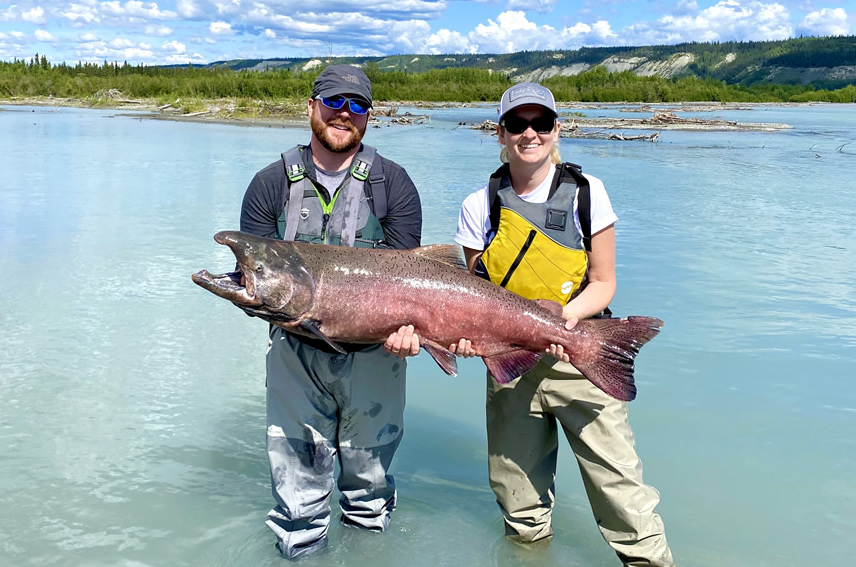 Our "home base" is river front acreage along the Klutina River near its confluence with the mighty Copper River in the heart of Copper Center, AK. We are proud to be family-owned and operated.